CAD / CAM
UniMek AS uses EdgeCam for 3D mold programming. EdgeCam software is excellent for both simple components and advanced 3D shapes. It is an open system, which supports the various file formats our customers and partners use.

This makes the idea-to-product process faster (see the supported formats below). Using a programming tool allows us to create advanced prototypes that normally would have been casted. We can run 3D milling of radiuses, 5-axis simultaneous milling, and run undercutting on negative drop.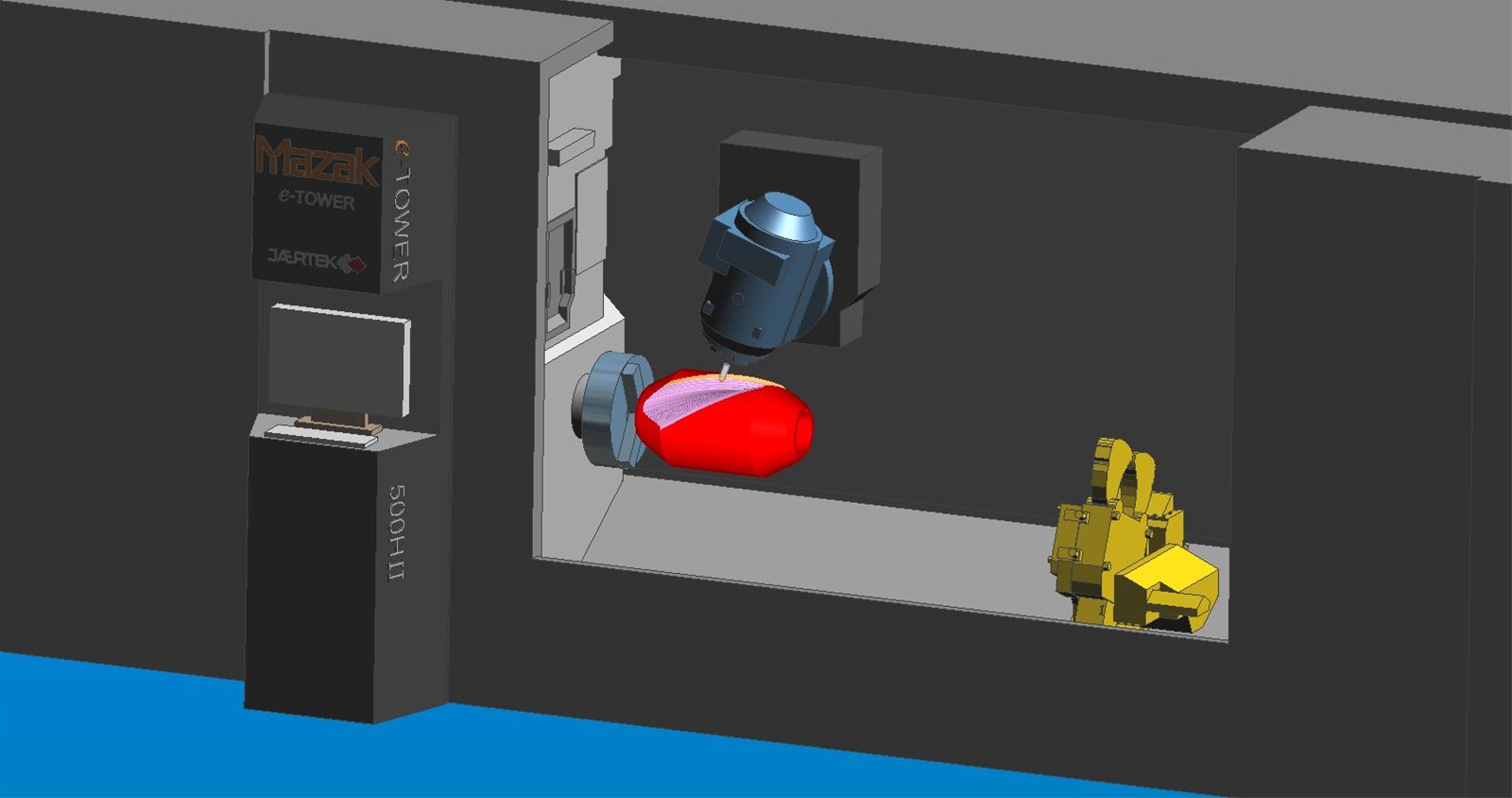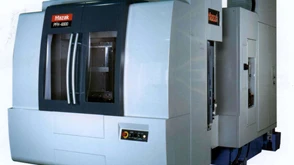 SolidWorks
UniMek AS uses the software SolidWorks for drawing. If your company needs help with drawing and/or developing parts, we can help. We have partners can assist with almost every aspect of product development.
File formats
UniMek AS uses software that supports the following digital drawing formats:
 
PAR files (Solid Edge original format)
SLDPRT files (SolidWorks original format)
X_T, X_B, XMT, XMB (Parasolid filer, the exchange format for all Parasolid based systems)
IDEAS and Unigraphics can save files in the Parasolid format
Inventor
SAT files – the exchange format for all ACIS based systems
STEP files – a universal exchange format
IGES
STL
 
EdgeCAM can, with an extra plug-in, open/import original files from ProE and Catia. Please contact us if you have these files.
 
We also support most 2D file formats, but are not able to do shape-milling from these.
DWG files - Autocad original format
DXF files – a 2D exchange format
DFT files - a Solid Edges 2D format
DGN files - aMicrostation format