About UniMek AS
UniMek AS is a leading provider of machining and fabrication services for offshore and land-based industry.

We have achieved this position with our modern CNC machines, high quality work, and by focusing on delivery precision.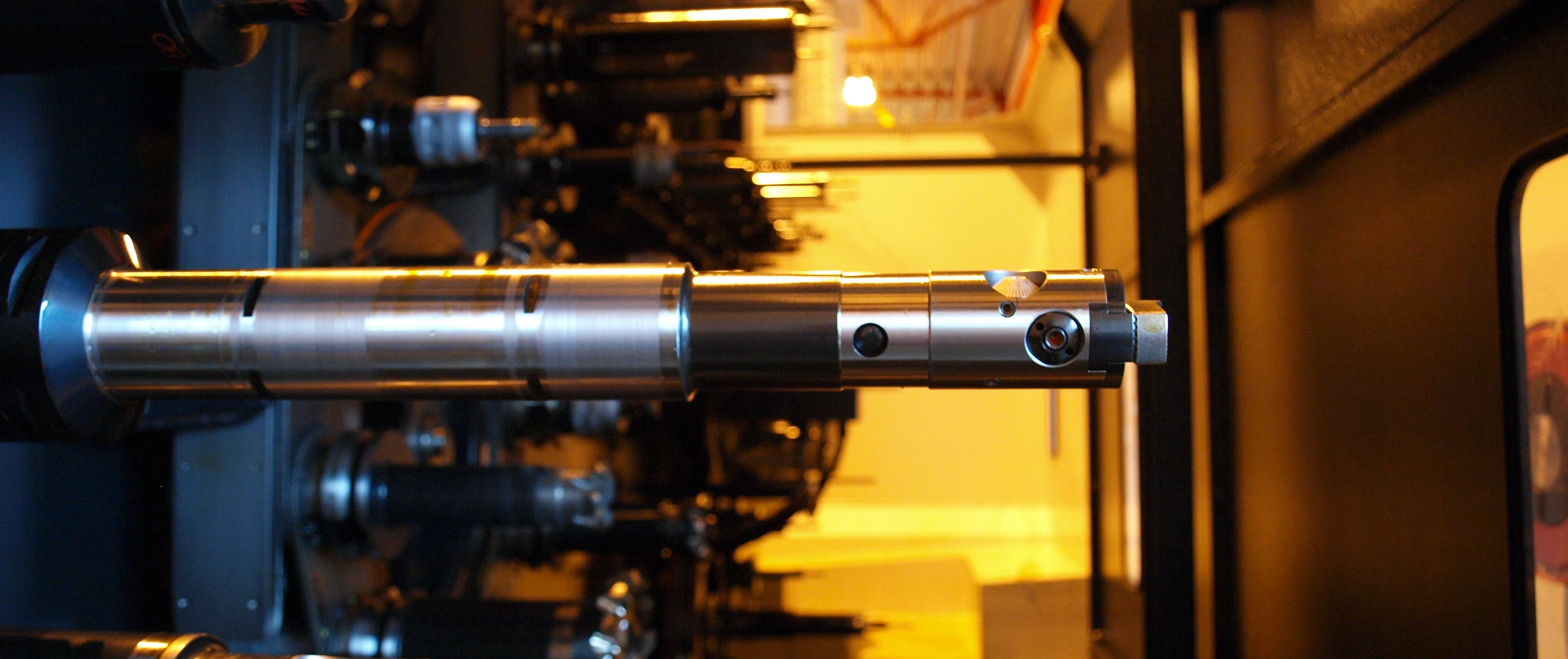 We are highly skilled and experienced in turning and milling most materials. We are also equipped with modern computer programs for producing NC programs. This allows us to program either on a customer's 3D model or directly in machine guidance systems.
 
UniMek AS currently has 11 CNC machines. These machines are highly flexible and can start producing prototypes and new parts at short notice. We also have a CNC-controlled measuring machine that can measure geometric tolerances of specific details with high demands for form and locational tolerances.
 
Our production ranges from prototypes, single parts, and small and medium sized series, to product development together with our customers.
 
UniMek AS follows the ISO 9001:2015 standard using a Compendia quality system.