Measuring
UniMek AS is a leading provider of machining and fabrication.

CNC machines are used in the production.  The machine park is new and modern, consisting of five machining centers, four multi-operation machines, and two lathes.
 
CNC MEASURING MACHINE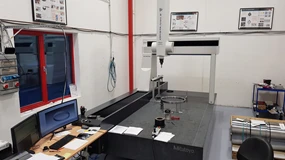 For measuring and scaning geometric tolerances and finer positional tolerances on parts. Working area: 3000 x 1200 x 1000 mm.
MEASURING EQUIPMENT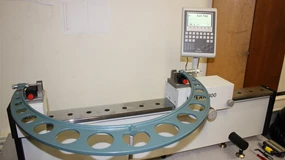 We have a variety of different measuring equipment, from cut-outs from 2.5 mm and up to 1000 mm calipers.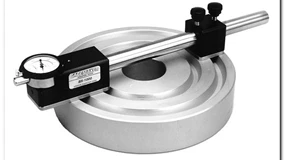 Gagemaker API BX, R and RX: slots up to 609 mm.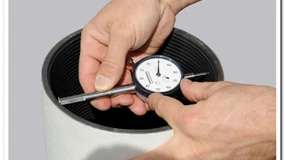 Gagemaker measuring instrument for measuring threads up to 609 mm OD and ID.
Acme, Stub Acme, metric and UN threads.